We are delighted to tell you that we are open and seeing patients again here in Lyndhurst.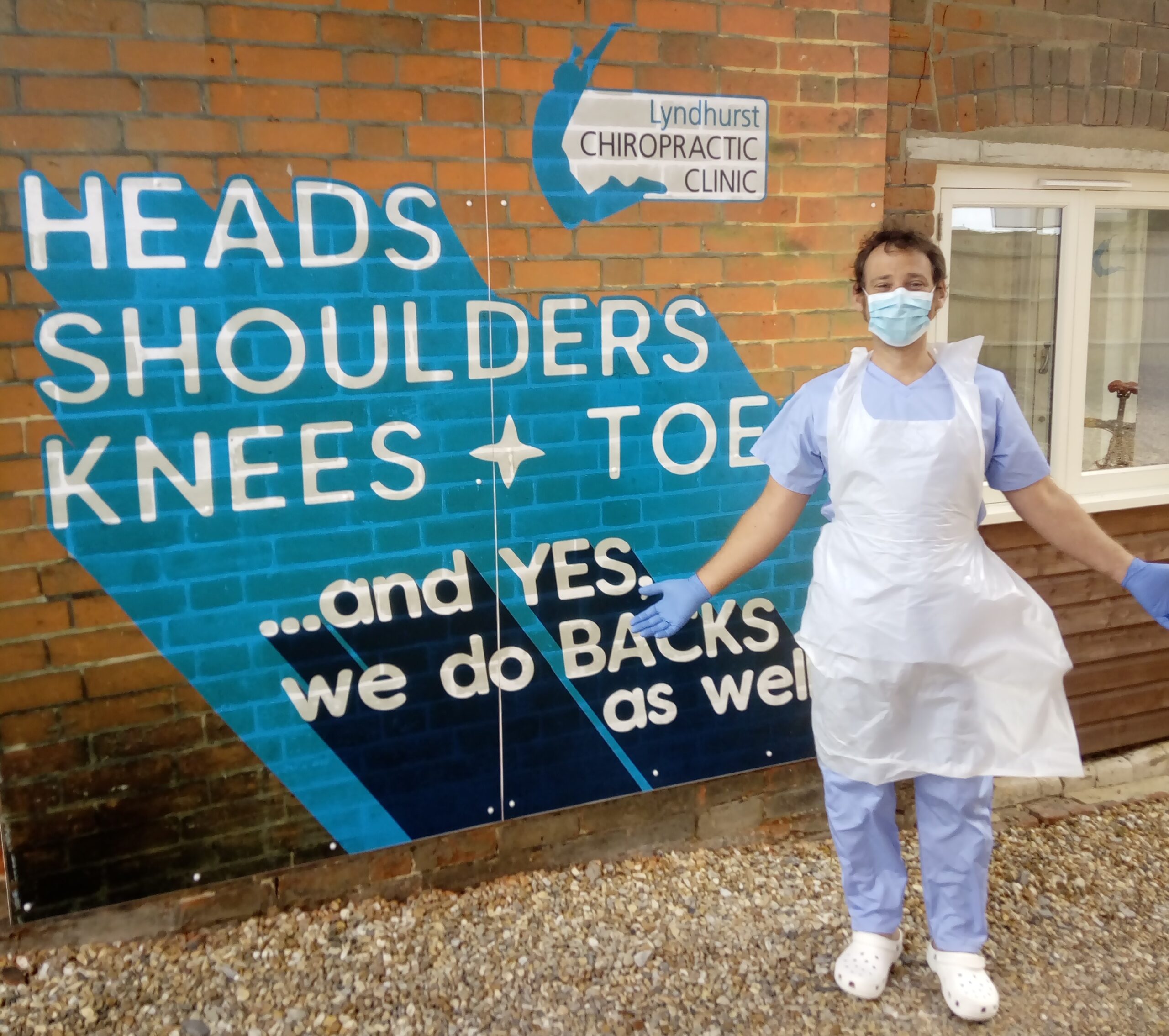 We are no longer restricted to only seeing urgent cases but can now see everyone who needs an appointment.  Be it existing or new patients, with an acute problem or a regular check up.
Please phone the clinic and discuss your appointment options with Matthew or go online and book.
023 8028 4666
Book an Appointment
We are continually reviewing our protocols and procedures in line with advice from our governing body and Public Health England.
Matthew will look a little different.   You won't see other patients or our lovely receptionists, Kirstie and Lisa, when you visit.  But we are able to ensure your treatment in a safe environment.
Thank you for your patience and understanding and we look forward to being able to help you all as soon as possible!