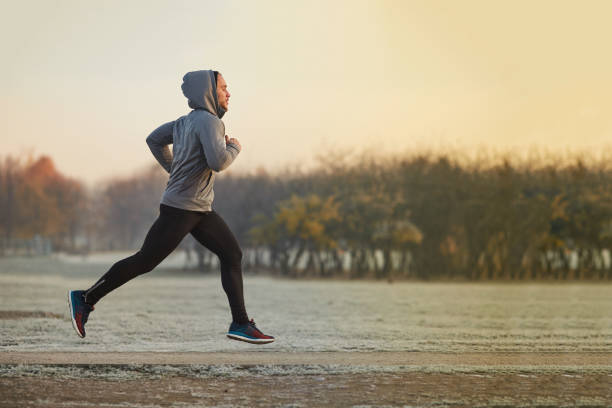 Back in April, I wrote a series of articles called 'Running for Dads' – still available if you scroll back on the main blog page.  With absolutely no gender-bias, I was trying to help people like me, in our 40's, time-crunched by kids and by work.
We all know that running is a really time-efficient way to get fit and so we set off, full of enthusiasm, a few times per year only to give up after 10 days because the wheels have fallen off. I was also trying to get to those of us who again know that we could be running, but the fear of … something … stops us from getting past the front door.
I finished the series and thought no more about it until a long-standing patient, let's-call-him-Justin, came back in for a check-up in July. Justin is a big chap in every way – tall, heavy, a dad and family man with a big heart. Justin is one of life's givers. He used to be on a lifeboat crew. As we chatted, Justin was a bit coy about what he had been up to over the first lockdown, but he was clearly in a good place. I saw him again a couple of weeks later when he told me how he had taken stock of things in March. He had started the Couch-to-10k schedule that we had previously discussed, had read my blogs, and used them to rationalise the barriers to getting out of the door. He had been on track to do his first 10k run sometime between his two appointments and he wanted to be able to tell me that he had done it without blowing the surprise.
Justin has the same time and family pressures that we all have. He started off overweight, with no cardiovascular fitness or endurance background. He did not own any running kit and had not been to a running shop for a gait analysis and expensive shoes. He just put on some shorts and a tee-shirt, stepped out of the front door, and put one foot in front of the other, paying close attention to the walk-jog schedule. Justin recognised and accepted that progress is necessarily slow to start with as the body adapts, and he gave himself over to the process.
I want to be more like Justin.
Happy New Year to you all!